Bob Neville - State Farm Insurance Agent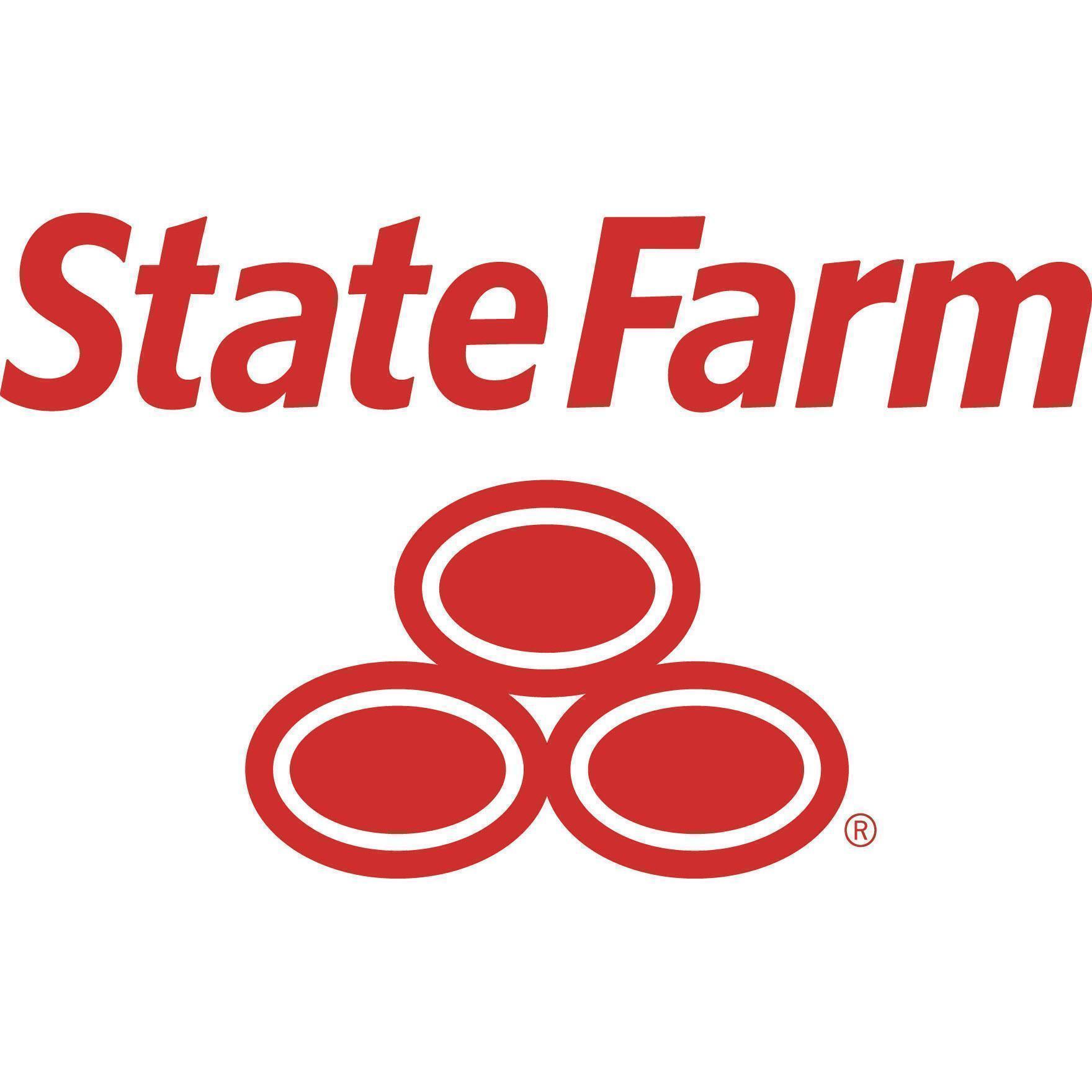 Website:

About Us
Our mission is to help people manage the risks of everyday life, recover from the unexpected and realize their dreams.
Hours of Operation:
Monday :
9:00 AM -
5:00 PM
Tuesday :
9:00 AM -
5:00 PM
Wednesday :
9:00 AM -
5:00 PM
Thursday :
9:00 AM -
5:00 PM
Friday :
9:00 AM -
5:00 PM
Saturday :
closed
Sunday :
closed
Additional Hours
Sat & After Hours by Appt.
Categories
Brands
Products
Automobile Insurance
Homeowners Insurance
Condominium Insurance
Renters Insurance
Motorcycle Insurance
Farm and Ranch Insurance
Personal Liability
Personal Article
Whole Life
Universal Life
Term Life and Health Insurance
Business & Commercial Insurance
Boat Insurance
Phones
FAX:(308) 762-5005
TOLL_FREE:(800) 844-4206
Emails
Specialties
State Farm Insurance
Car Insurance
Auto Insurance
Whole
Universal and Term Life Insurance Whole
Universal and Term Health Insurance
Multi Line Discounts Available
Great Local Personal Service
Superior Claim Service
Go With A Company You Know & Trust
Customer Ratings and Reviews
There are no reviews yet!
You can review this company and help others by leaving a comment. If you want to share your thoughts about Bob Neville - State Farm Insurance Agent, use the form below and your opinion, advice or comment will appear in this space.
Was this helpful?

Like

Helpful

Dislike

Not So Helpful
Submit a review for Bob Neville - State Farm Insurance Agent
Helpful Tip for: Insurance
---
Insurance is available in Alliance. Insurance is defined as risk management by providing a contingency fund against unexpected losses. The individual (or group, or company) transfers to risk to the insurance company in lieu of payment. The entity buying the insurance from the insurer is known as the policyholder. The charge for risk transfer is known as the premium. The policyholder is imdemnified or compensated in case of loss. Risk appraisal, control and management is a separate, independent field of study. Insurance can be taken against a number of risks, such as life, health, property such as the house or the car, unemployment and others. The premium is fixed, based on the associated risk factors.
Recent News from the Green Blog
---
Corn-Based Biofuel: Not All It's Popped Up To Be?
Nowadays, the buzzword on everyone's lips in the "green" world is "biofuel." It seems that everyone and their uncle is looking for the best alternative to gasoline; something that is effective as a basic fuel source while doing away with the many pollutants that are associated with the discovery, refinement, and use of plain' ol' gas. So, it's not surprising..